My name is Missy (Nickname any way)
but I am 11.......no very old eh?
but it doesn't matter(I hope!)
I have short Dirty Blonde hair that has Blonde Streaks!
I have Hazel eyes and all that crap!(I was joking!)
I might also include some information about my personal history: where I grew up, where I went to school, various places I've lived. If I have one, I'll include a picture of myself engaging in an activity I enjoy, such as a sport or hobby.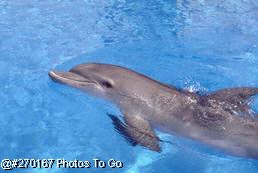 I might describe my job in a little more detail here. I'll write about what I do, what I like best about it, and even some of the frustrations. (A job with frustrations? Hard to believe, huh?)